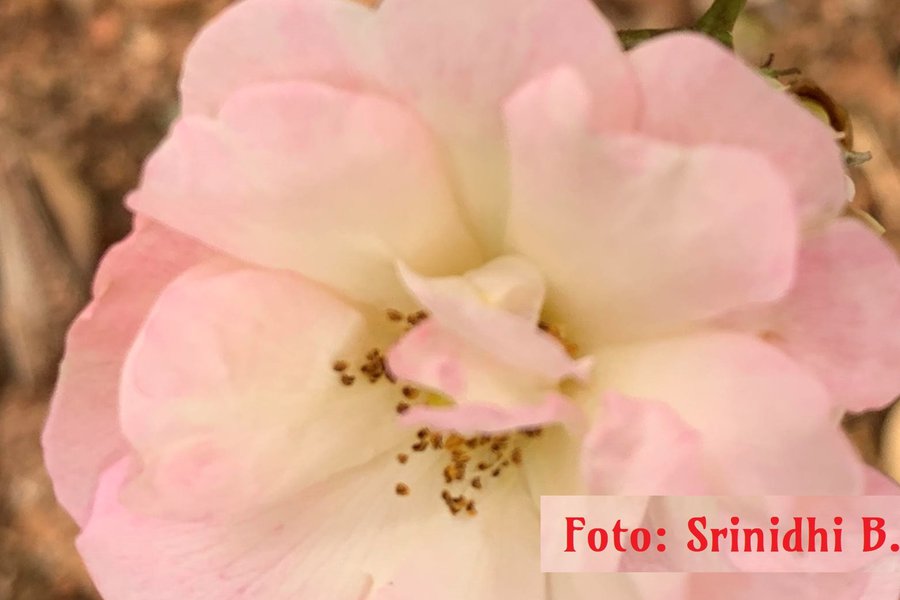 Johann Wolfgang von Goethe
1749-1832
As the most beautiful you are accepted,
and called queen of the flower kingdom;
Irrefutable universal testimony,
Banishing all dispute, miraculous event!
Als Allerschönste bist du anerkannt,
Bist Königin des Blumenreichs genannt;
Unwidersprechlich allgemeines Zeugnis,
Streitsucht verbannend, wundersam Ereignis!
Flower name : Rosae rosa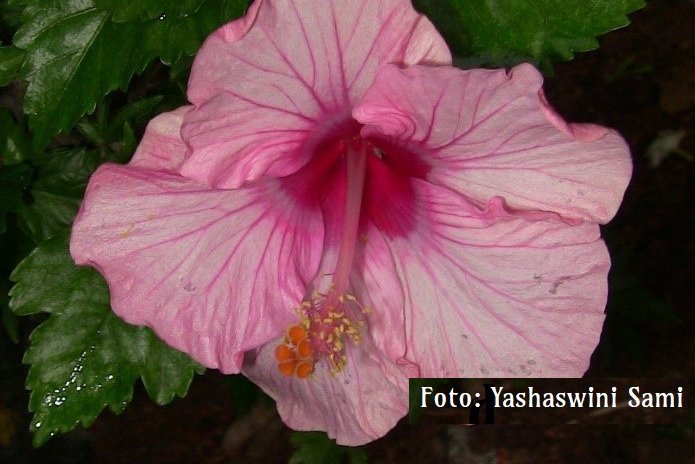 Robert Leighton
*1960
"The flower that follows the sun does so even in cloudy days."
"Die Blume, die der Sonne folgt, tut dies auch an wolkigen Tagen."
Flower name: Malvaceae Hibiscus rosasinensis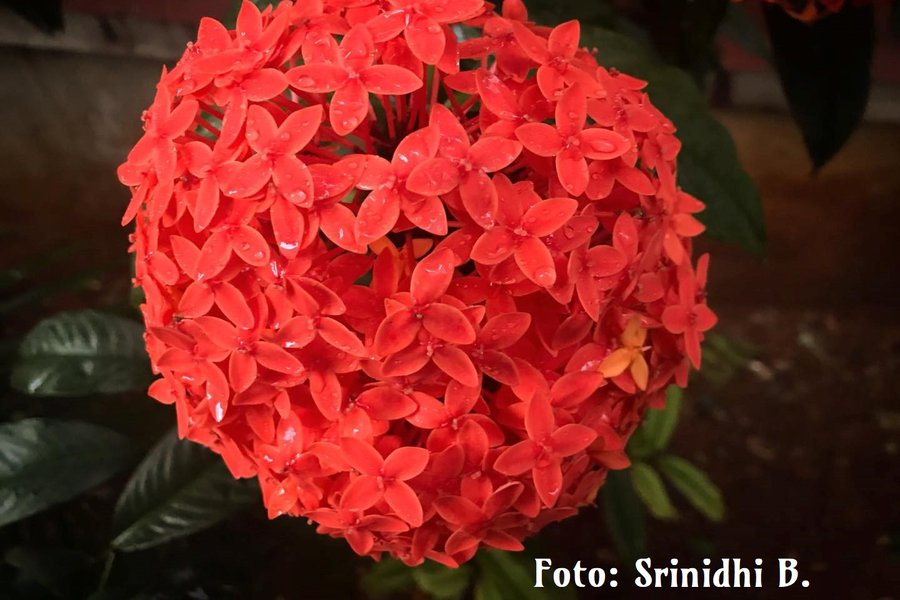 Lady Bird Johnson
1912-2007
"Wo Blumen blühen, blühen auch Hoffnungen."
"Where flowers bloom so does hope."
Flower Name: Rubiaceae Ixora Cocinea
Anthony T. Hnicks
*1961
"Wildflowers don't grow haphazardly as we are led to believe. They grow in fantastic patterns which are different to each of us you see."
"Wildblumen wachsen nicht willkürlich, wir werden dazu gebracht zu glauben. Sie wachsen in fantastischen Mustern, die sich von jedem von uns unterscheiden. "
Flower Name: Asystacia gangatica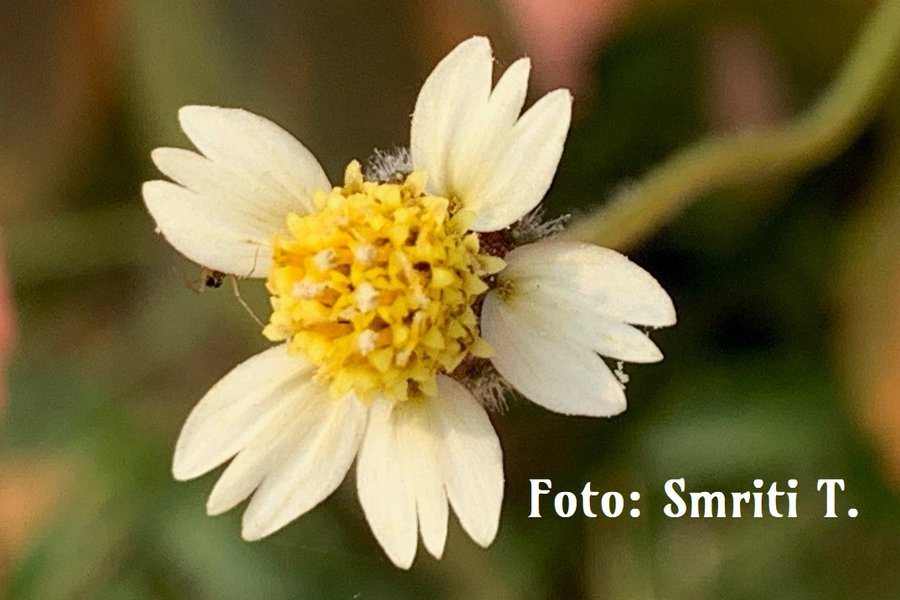 Henry David Thoreau
1817-1862
"One of the most attractive things about the flowers is their beautiful reserve."
"Eines der attraktivsten Dinge an den Blumen ist ihre schöne Reserviertheit."

Flower Name: Tridax procumbens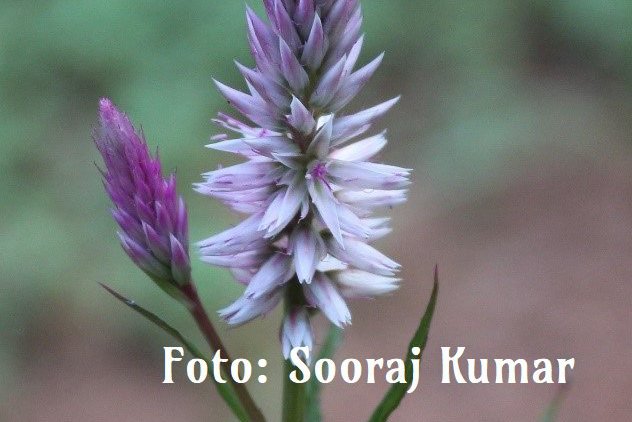 Victor Hugo
1802-1885
"Life is the flower for which love is the honey."
"Das Leben ist die Blume, und Liebe ist ihr Honig."
Flower Name: Acanthaceae Celosia argentea.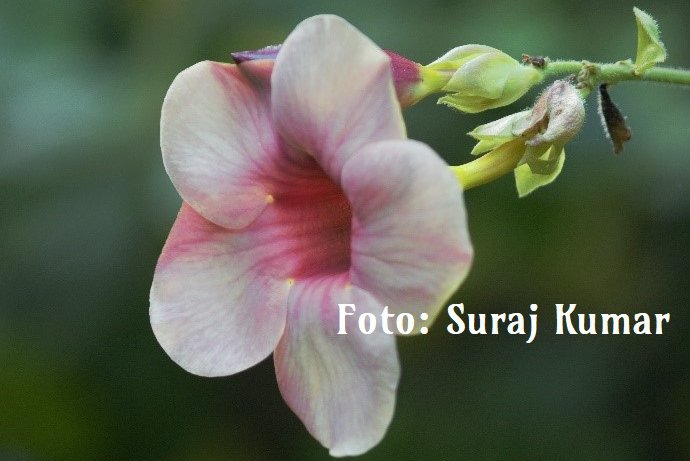 Chao-Hsiu Chen
Chin. Autorin
"If a flower blooms, it shows us the beauty. If it does not blossom, it will teach us hope."
"Blüht eine Blume, zeigt sie uns die Schönheit. Blüht sie nicht, lehrt sie uns die Hoffnung."
Flower Name: Apocynaceae Allamanda blanchetii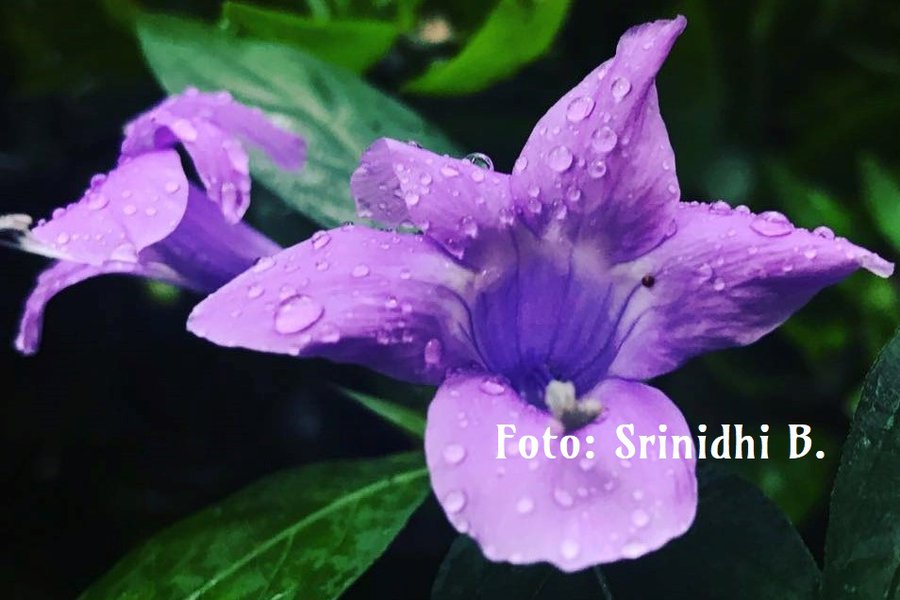 Ralph Waldo Emerson
1803-1882
"Flowers are a proud assertion that a ray of beauty outvalues all the utilities of the world."
"Blumen sind eine stolze Behauptung, dass ein Strahl der Schönheit alle Nützlichkeiten der Welt übertrifft."
Flower Name: Acanthacease Barleria cristata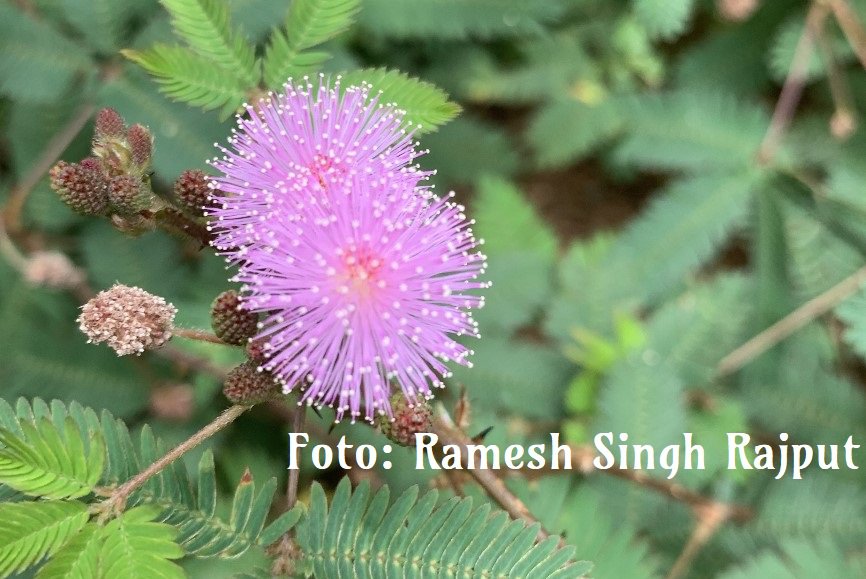 Jeremy Bentham
1748-1832
"Stretching his hand up to reach the stars, too often man forgets the flowers at his feet."
"Er streckt die Hand nach oben, um zu den Sternen zu gelangen, und vergisst zu oft die Blumen zu seinen Füßen.
Flower Name: Noli me tangere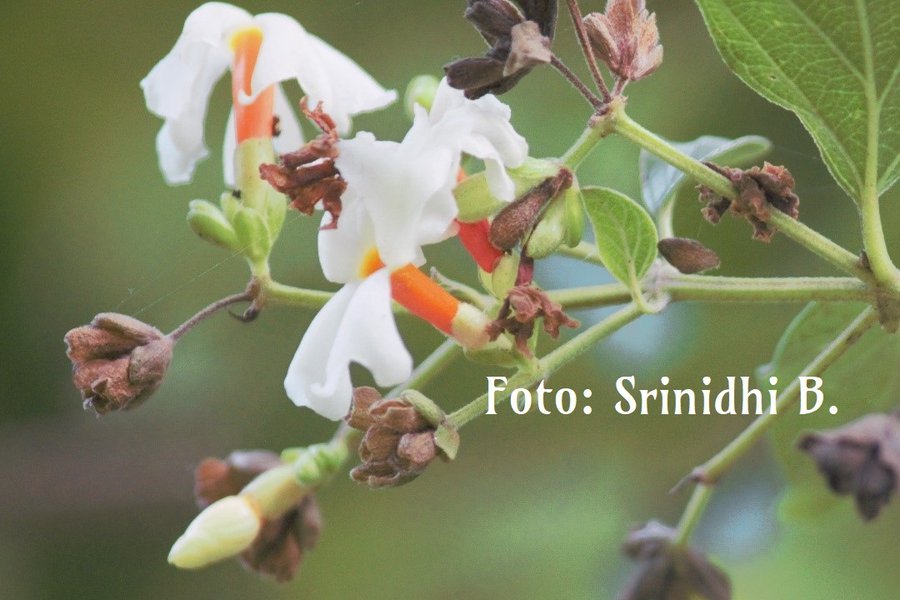 David Hume
1711-1776
"The beauty of the things live in the minds of those who observe them. "
"Die Schönheit der Dinge lebt in der Seele dessen, der sie betrachtet."
Flower Name: Nyctanthes arbortristis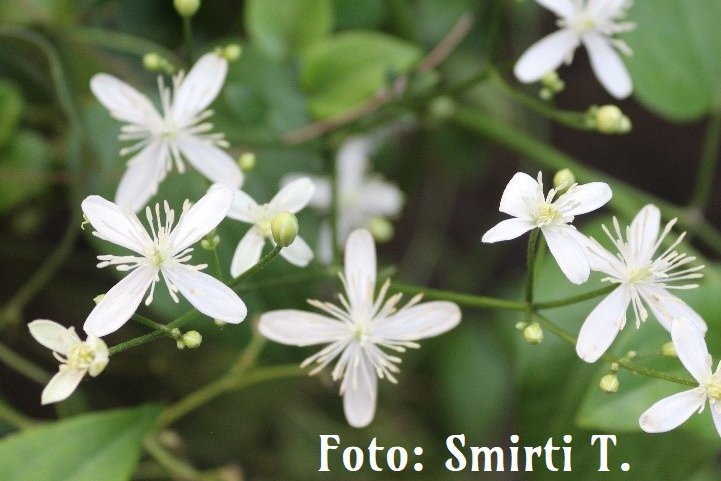 Deutsches Sprichwort
"The flowers make the garden, not the fence. "
"Die Blumen machen den Garten, nicht der Zaun. "
Flower Name: Ranunculaceae Clematis Hyznei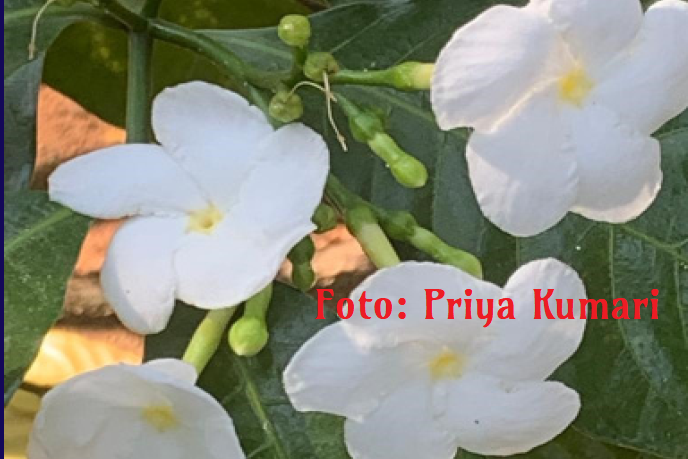 A.A. Milne
"Weeds are flowers too, once you get to know them."
"Unkraut ist auch eine Blume, wenn man es erst einmal kennt."
Flower Name: Annona reticulata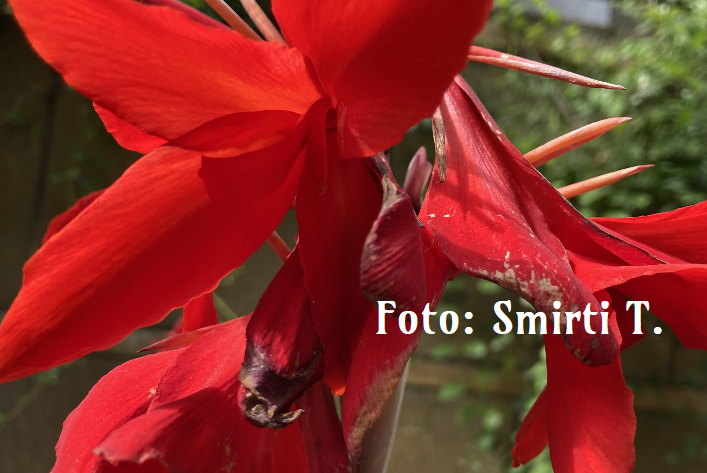 Zen Shin
"A flower does not think of competing with the flower next to it. It just blooms."
"Eine Blume denkt nicht daran, mit der Blume daneben zu konkurrieren. Es blüht einfach."
Flower Name: Cana Indica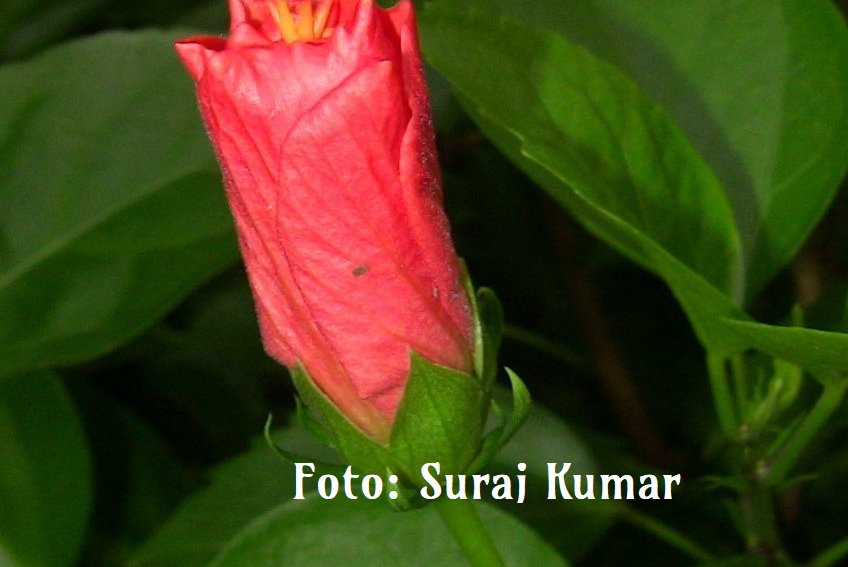 H.N. Hudson
"Flowers knew how to preach divinity before men knew how to dissect and botanize them."
"Blumen wussten, wie man Gott predigt, bevor Männer wussten, wie man sie seziert und pflanzt."
Flower Name: Malvaceae Malvaviscus Penduliflorus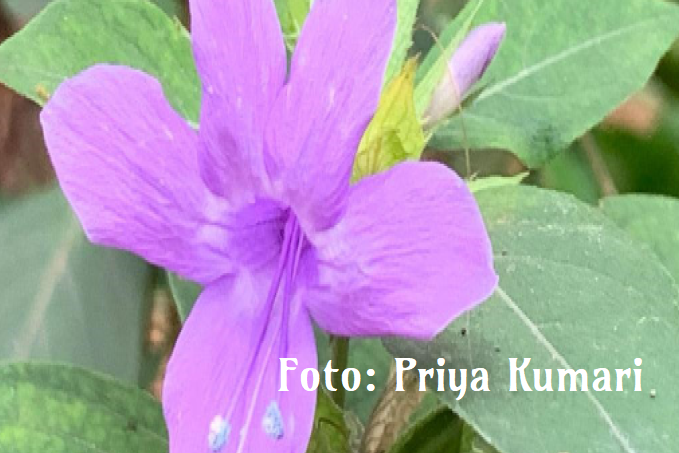 Arthur Cleveland Coxe
1818-1896
"Flowers are words which even a babe may understand."
"Blumen sind Wörter, die sogar ein Baby verstehen kann."
Flower Name: Dipteracanthus prostatus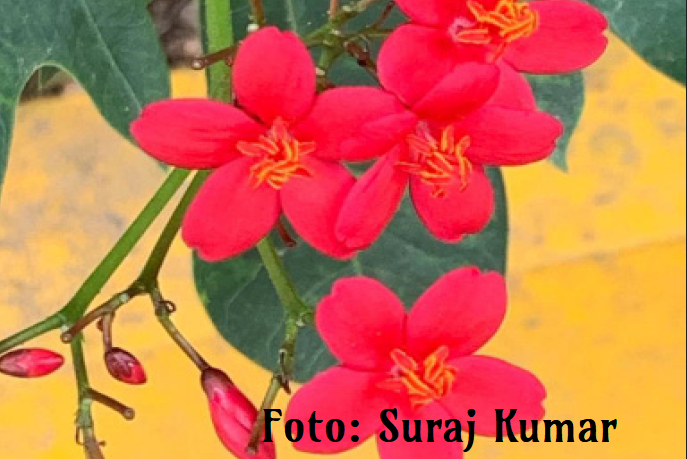 Helen Keller
1880-1968
"Love is like a beautiful flower which I may not touch, but whose fragrance makes the
garden a place of delight just the same."
"Liebe ist wie eine schöne Blume, die ich nicht anfassen darf, deren Duft aber das macht
Garten ein Ort der Freude trotzdem. "
Flower Name: Jatropha sp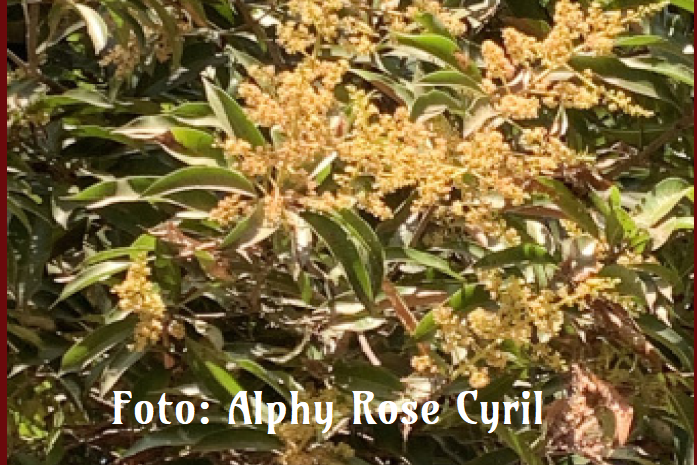 Kurt Marti
1921-2017
"The Council of the Rose: Stay upright, advises the rose, show thorns, be proud, bow to love only."
"Der Rat der Rose: Bleib aufrecht, rät die Rose, zeig Dornen, sei stolz, beuge dich nur der Liebe."
Flower Name: Mangifera indica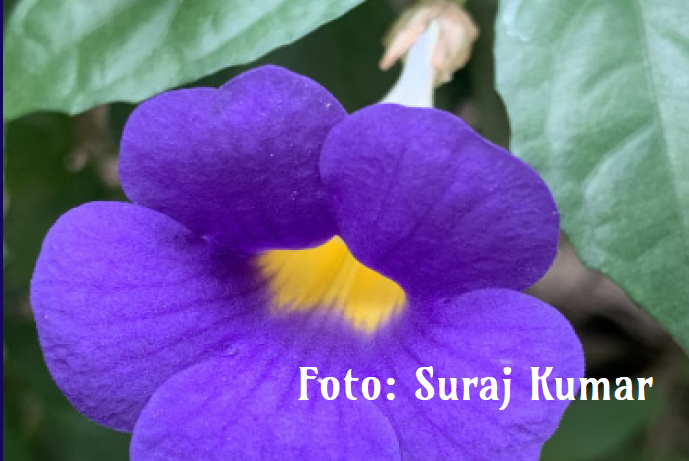 Christian Morgenstern
1871 – 1914
"Life bears witness to flowers and bees. Flowers, these are the creative spirits, and bees the others, who gather honey from them."
"Das Leben zeugt Blumen und Bienen. Blumen, das sind die schöpferischen Geister, und Bienen die andern, die daraus Honig sammeln. "
Flower Name: Thunbergia grandiflora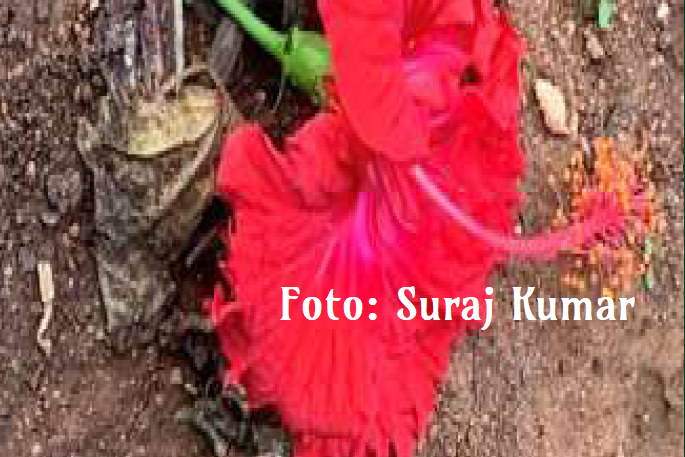 Kumaran Asan
1873-1924
Back! My eyes! From this flower, soon doomed
To be forgotten, withered and decayed into soil.
consider, so written to be the fate of us all. Tears offer us no solution.
A pity, on this earth is our sojourn only an illusion.
Zurück! Meine Augen! von dieser Blume, die verurteilt ist
zum Vergessen, Verwelken und Verfall -- zuletzt in die Erde.
Betrachte, so zu verwesen soll aller unser Schicksal sein. Tränen bieten keine Lösung.
Schade, auf dieser Erde ist unser Aufenthalt nur eine Vorspiegelung.
Flower Name: Hibiscus rosa-sinensis